Power Supplies & pedals / Premium Power Supplies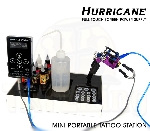 View Details
Digital tattoo power supply unit black. With 2 pin USA plugs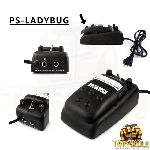 View Details
This is a tattoo power supply, this is also a footswitch, too. Input: AC 100-240V Output: DC 0-16V 2A Adjust between L(liner) and S(shader).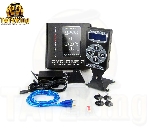 View Details
Our newest Cyclone: 0-18V Full digital touch-screen control LCD Displays: Voltage, Duty, Speed, & Follow Through AC110-240V 50/60Hz (Can be used in Any Country) Compatible with our PHONO style accessories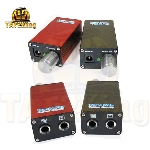 View Details
Maximum Voltage - 15 volts & 1.5 Amps Dimension - 1.5" (W) x 3.25" (L) x 1" (H). Power Input - AC110-240V (Can be used in Any Country) This is the world's smallest power supply, great to have as a back up or great for traveling artist that attend tattoo expos. The power supply does have an AC adapter that is connected to the power unit. Available in brown, red and silver!