Image Transfer Equipment / Thermal Transfer Paper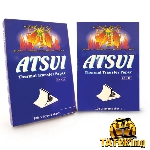 View Details
Atsui thermal transfer paper was designed especially for tattooing. Images are transferred easily and stay on longer. Available in packs of 20 and 100.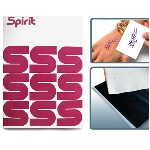 View Details
Spirit Master Thermal Transfer Paper. Paper comes in 100pcs Only. Size 8.5" x 11"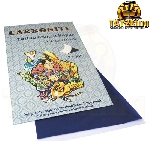 View Details
High Quality Stencil Paper Designed For Hand Drawn Only Don't Recommend to Use with Stencil Machines A4 Size 8.5'' x 11'' Available in 20-pack and 100-pack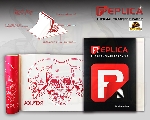 View Details
REPLICA Thermal Transfer Stencil Paper 3-layered sheets. Package: 20pcs/box How to use? A. To type on a master 1. Remove protective sheet and insert unit into typewriter, master paper up. 2. Use either a light or medium pressure setting on electric tyewriter. 3. If the platen is soft or unevenly worn, use a plastic backing sheet for a sharper result. B. To write or draw on a master 1....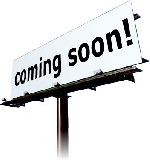 View Details
Use: Hand Use or Stencil Machine Use Nothing short of revolutionary: S8's RED Stencil Paper is the world's first impact and thermal ready red colored tattooing stencil paper. For years, tattoo artists have intuitively known that red is the ideal stenciling color for light skin tones thanks to the fact that red provides greatest degree of visual separation when black-lining. However, stencil paper...