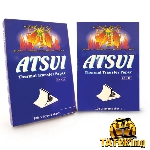 View Details
Atsui thermal transfer paper was designed especially for tattooing. Images are transferred easily and stay on longer. Available in packs of 20 and 100.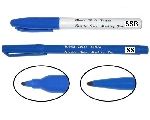 View Details
SS Sterile skin marker SSF Sterile skin marker (Fine)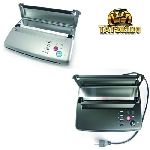 View Details
This machine works like a fax machine. No bulbs, carriers, or messy solutions needed. No adjusting required. The eclipse also has the ability to invert your image with the push of a button. Silver and Black colors available.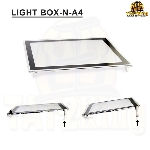 View Details
Our newly improved light box now has a flush smooth surface. This allows a larger and more usable tracing area. It also includes additional tilting legs which will allow you to prop up your light box at a 20 & 40 degree angle. This light box is only 1/4" Inch thick, and stands 1.25" Inch tall. Great for any tattoo show, traveling artist and tattoo shows. Our light boxes also use LED which dont ...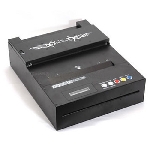 View Details
Made in China Thermal Copier No Warranty on this unit All Sales Final!