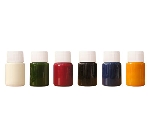 View Details
Body paint 40ml/bottle Complying with CE standard, our new developed body paint can last about a week. It is safe and nontoxic for the whole body use. They are applied with a brush. 6 colors: white, green, red, black, blue, yellow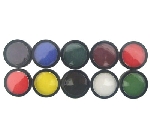 View Details
body painting colors are water-based and come in many colors. Dilute with water before use. Custom Colors Available for large orders only.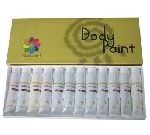 View Details
12tubes/ set, 15ml/tube, squeeze to use directly.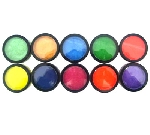 View Details
water based body paints pearly: bright blue, light green, rose, golden, purple fluorescent: red, yellow, green, blue, orange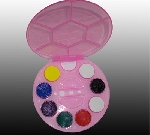 View Details
Face Paint 8 colors, 2 ml each Easy on and Easy off, long lasting.