About TAT2KING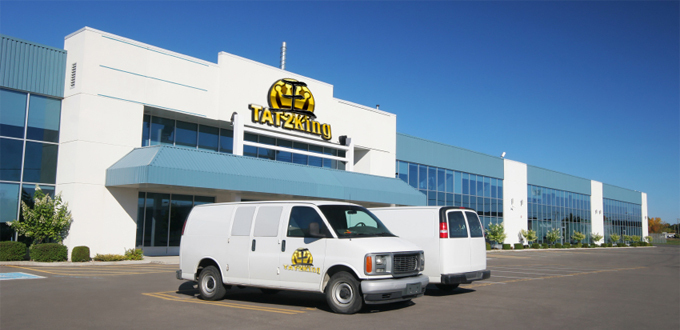 TAT2KING
is the largest and most complete tattoo supply manufacturer in all of China. We manufacture and distribute 90% of all the quality tattoo products that come from our country! We mention quality because we closely monitor and inspect supplies coming from other suppliers both within and outside of china and we know that not all supplies are created
equal. TAT2KING has mastered the art of tattooing through 20 years of experience and close work with artists and suppliers from around the globe. Our manufacturing and engineering expertise allows us to coordinate our numerous factories to mass produce just about anything needed for tattooing. We know that quality is important; that's why we only use the highest quality materials along with up-to-date technology to manufacture products that meet the demands of artists today.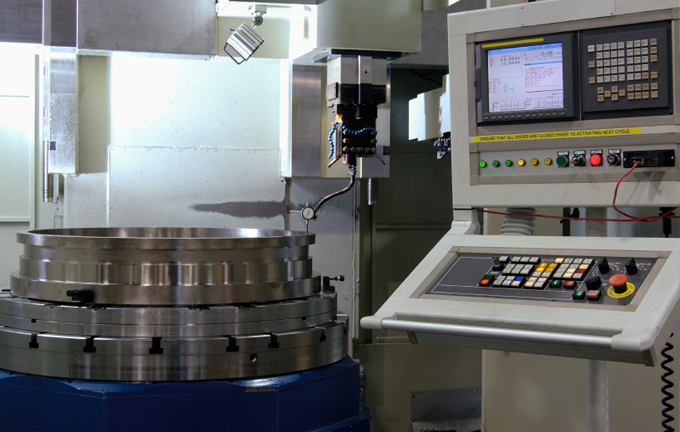 Our huge inventory and English-speaking account managers will make ordering from china a breeze. We even keep popular items from the US and Europe, such as ink, green soap, aftercare, and gloves always in stock to help make ordering your supplies more convenient!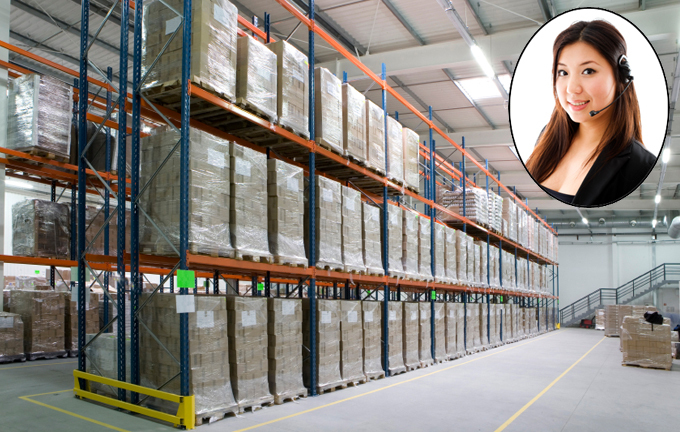 TAT2KING's goal is to save you time and money by giving you access to all of your goods in one easy-to-use store. We constantly improve both our products and manufacturing procedures so we can offer our clients the best supplies at the lowest prices. Check back regularly for new items!
We Can Help You Save!!!

SAVE TIME: "No Stress, No Haggle, No Hassle Pricing"

Typical Chinese suppliers set their prices 10-50% higher than what they actually want to sell the
item for and negotiating is expected to occur with every purchase, even if you've ordered before!
They do this because they know time is valuable to us and many people will pay a little bit more to avoid the hassle of sending emails back and forth. They hire and train people to negotiate pricing just like car dealerships!
Our straight-forward pricing eliminates this whole process and ensures everyone is getting the same super-low price!


SAVE MONEY: "Made in China"
Lowest manufacturing costs in the world = lowest price on tattoo items

SAVE TIME & MONEY: "One Stop Shop"
If you are making three or more international orders to get all of your supplies in stock, you are paying two or more international shipping costs too much! If you are shipping by air or sea you are also paying two or more times too much on import, brokerage, and local transportation fees.

By having a full line of products in stock we can quickly get your order shipped to you and save you money on shipping fees! Please try our shopping cart with shipping calculator to see for yourself. No more waiting for shipping quotes!
Wholesale Pricing: These are the prices everyone is eligible to receive as long as minimum order amounts are met.
Distributor Pricing: These prices are available to only one supplier per country. If you wish to become a distributor, please wait until after your first order to inquire. We take into account things such as order size, order frequency, website, and business approach in determining whom we grant distributor rights. Distributors are eligible for additional discounts, free samples, joint advertising campaigns, private labeling, and much more! If your orders are already over $10,000USD please email us to inquire about distributor pricing.
Minimum Quantities: "Tattoo Supply Companies Only"
We are the first and only manufacturer in China that caters only to tattoo supply companies. Our minimum quantities make it so smaller suppliers will not have the luxury of ordering from us, thus giving your operation a price advantage over the competition. Our minimum order amount is $1000USD.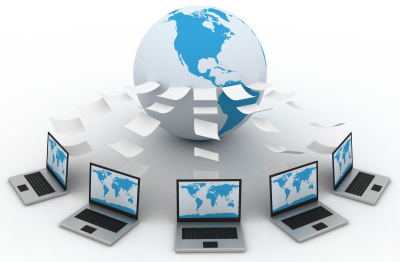 ORDERING ONLINE:


All of our items can be purchased through our website. When you are ready to checkout, make sure all of your contact information is correct as one of our account managers will be emailing you shortly to confirm your order and give you an ETA (estimated time of arrival).
PAYMENT METHODS
First Time Orders: Bank Wire Transfers Only
Future Orders: Bank Wire Transfers, All Major Credit Cards, PAYPAL
SHIPPING METHODS
Express (UPS, DHL, TNT): The fastest way to get supplies. Door-to-door service from 2-7 days depending on your location. Recommended for shipments under 100kg.
Air Freight: A money-saving alternative to our express option. Time varies from country to country but usually ranges from 7-10 days (delivery to nearest airport). Recommended for shipments over 100kg that need to get there soon. Liquids cannot be shipped from our China warehouse with this method.
Sea Freight: The most economical shipping method. Recommended for shipments over 100kg. Shipping usually takes about 30 days but the savings are HUGE! (delivery to nearest seaport)
RETURN POLICY
Prior to returning products, a Return Authorization (RA) number must be obtained by emailing TAT2KING's customer service department. Please have the following information available when calling for an RA number: customer name, order number, and nature of problem. RA numbers must be obtained within thirty (30) days of receipt of items and are valid for thirty (30) days after issue. This number must be visible on the address label. Unauthorized returns will be refused. Products must be in original unopened packaging and in same condition as when shipped to be eligible for credit/refund. Please return items by insured mail (or you must assume the risk of loss or damage during shipment). TAT2KING does not issue credit for returns not received by TAT2KING and is not responsible for tracking returned products. Shipping is non-refundable and TAT2KING will not reimburse any return shipping costs.
Ship To:
TAT2KING RA #________
No. 18, Chun Qiu Rd
Pan Yang Industrial Park, Xiang Cheng District
Suzhou, Jiangsu 215143
CHINA
DISCLAIMER:
TAT2KING sells tattoo related merchandise (collectively, the "Merchandise") only to individuals who can legally purchase and own such items in the particular jurisdiction where they reside. Your purchase of TAT2KING Merchandise, whether in person, by telephone, by mail, by fax, or over the Internet, legally binds you and your heirs, assigns, transferees, and personal representatives as follows: When you order and purchase Merchandise from TAT2KING, you represent that you are of legal age to purchase the Merchandise ordered and that the Merchandise can be purchased and owned in your country, state, county, and/or city of residence. By offering Merchandise for sale, TAT2KING does not represent or warrant that any specific purchaser may legally purchase, own, or possess the Merchandise ordered. TAT2KING Merchandise may be dangerous and can cause physical and chemical damage to certain individuals. When you purchase Merchandise from TAT2KING, you agree to assume all risks related to and/or arising from your ownership and use of the Merchandise and agree to indemnify and hold TAT2KING harmless from any and all claims brought by any person or entity against TAT2KING related to and/or arising from your ownership and/or use of the Merchandise. This includes damaged and defective items. You also agree that you will use the purchased Merchandise in a safe and legal manner, consistent with all applicable laws, recognized safety rules, and good common sense. You, as the buyer, assume all responsibility and risk with the purchase of any product from TAT2KING. You further agree to keep TAT2KING Merchandise out of the hands of minors and untrained/immature individuals. TAT2KING does its best to accurately represent the Merchandise, through photo, price and copy. Occasionally we make mistakes. If such a mistake should occur, your order will be corrected as the facts may dictate. Thank you for your understanding.