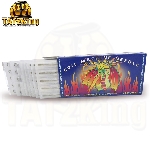 View Details
10 Boxes of TAT2KING's "Premium" tattoo needles from $5.00 PER BOX!!!!!! (see "Regular" tattoo needles section on left for needles from $2.00 per box!)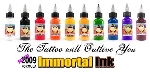 View Details
Immortal White, Immortal Black, Immortal Red, Immortal Green, Immortal Blue, Immortal Gold, Immortal Orange, Immortal Yellow, Immortal Brown, Immortal Purple Note: From now on, Immortal Pink will instead of Immortal Gold in this pack, thanks for your understand. If you still need Immortal Gold, you can order our single bottle.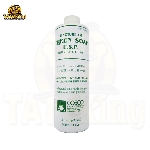 View Details
A must have for all tattoo artist. Green Soap is normally placed in a squeeze bottle or spray bottle. Mixing ration is normally: 85% distilled water & 15% green soap. The green soap is used to prep the skin for the tattoo. Also during the tattoo it is the perfect solution to use to wipe away excess ink, and cleans and disinfects the skin. Packaging:1 pint bottle (12 per case)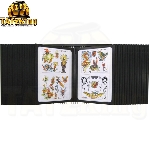 View Details
Our new EZ INSTALL flash racks can be assembled in minutes and our quick change design gives ultimate access to flash in a tattoo environment. Wall mount can hold up to 120 sheets of A3 sized flash art. Acetate sheets included.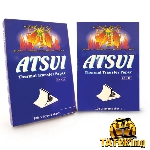 View Details
Atsui thermal transfer paper was designed especially for tattooing. Images are transferred easily and stay on longer. Available in packs of 20 and 100.