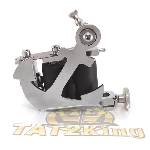 View Details
TAT2KING's Designed the Anchor Machine for the Old School Artists. Fully Adjustable to be a Liner or a Shader!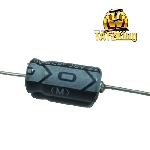 View Details
Replacement Capacitors for Our 11-Wrap Tattoo Machines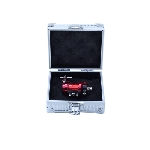 View Details
Tattoo Machine Case (holds 1 machine)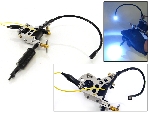 View Details
The original tattoo machine light. Comes in two styles: regular and blacklight. Great for working with UV/blacklight ink!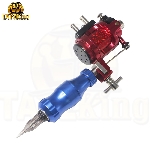 View Details
Jack Hammer® Tattoo Rotary Machine Rotary Swashdrive Technology has come a long way and now being used widely in the Tattoo Industry. This New Jack Hammer® Jr. Rotary Tattoo Machine can run up to: 9000 rpm. Based off the original Jack Hammer® design, this new machine has been simplified and now mass produced.