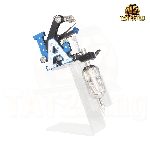 View Details
TAT2KING's hand-made acrylic machine holder is great for protecting or displaying your tattoo machine Suits for grips and pens of 25mm diameter. Size: 45mm(W") * 95mm(H")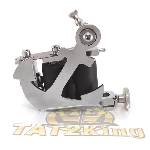 View Details
TAT2KING's Designed the Anchor Machine for the Old School Artists. Fully Adjustable to be a Liner or a Shader!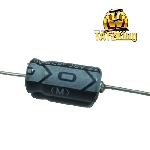 View Details
Replacement Capacitors for Our 11-Wrap Tattoo Machines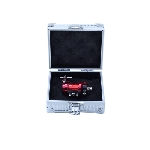 View Details
Tattoo Machine Case (holds 1 machine)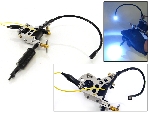 View Details
The original tattoo machine light. Comes in two styles: regular and blacklight. Great for working with UV/blacklight ink!