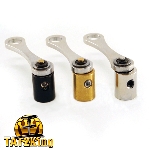 View Details
Stealth Bearings Allow Maximum Flexibility When Using Our Stealth Machine. Easily Change the Stroke From 1mm to 1.5mm to 2mm. Special Allen Wrench Sold Separately.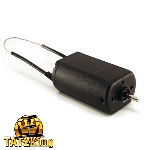 View Details
Stealth Machine Motors Were Specially Designed For Our Machines. These Heavy Duty Motors Maintain Speeds Up to 8000RPM.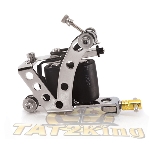 View Details
TAT2KING's V-Machine is Sleek and is Another Artist Favorite. Fully Adjustable to be a Liner or a Shader!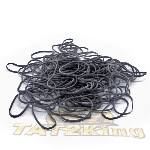 View Details
Regular Rubber Bands Available in 100pcs/bag and 5000pcs/bag Default color: Yellow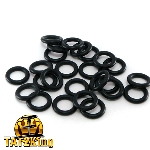 View Details
Tattoo Machine O-Rings (1000pcs/bag)