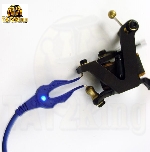 View Details
The led light can help to judge if the clip cord or machine is in good condition.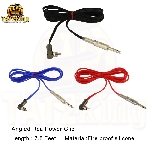 View Details
3 colors available: Red, Blue and BLack Material: Fireproof silicone 2.4m long.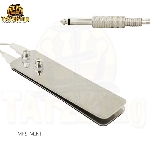 View Details
Stainless Steel Mini Foot Pedal (Phono Plug)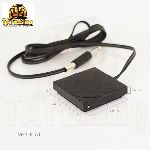 View Details
Mini Flat footswitch(Plastic) Size: 2.6 x 2.6 x 0.6 inch Cord: 195cm long Feature: Light-weight, durable and the cord is flexible.