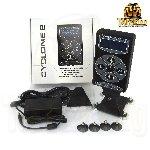 View Details
New and Improved Cyclone 2.0 Full digital control LCD Displays: Voltage, Duty, Speed, & Follow Through AC110-240V 50/60Hz (Can be used in Any Country) Compatible with our PHONO style accessories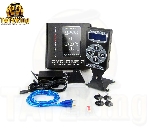 View Details
Our newest Cyclone: 0-18V Full digital touch-screen control LCD Displays: Voltage, Duty, Speed, & Follow Through AC110-240V 50/60Hz (Can be used in Any Country) Compatible with our PHONO style accessories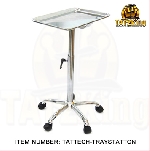 View Details
Our new stainless steel tray station is 80cm high with 4 wheels, and 53cm long, 38cm wide at he top. You can move 36 degrees. Very stable and convenient for tattooing.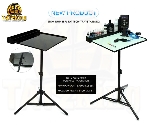 View Details
Fully collapsible portable traystations. Material: Stainless steel Maximum height: 84cm Weight: 3.75kg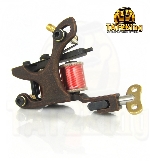 View Details
Material:LC steel Coils:10 laps Surface treatment:stoving varnish Can work properly with 6V-8V.