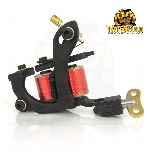 View Details
Material:LC steel Coils:12 laps Surface treatment:stoving varnish Can work properly with 6V-8V.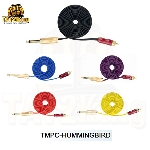 View Details
Black, blue, red, yellow and purple available. Good electrical conductivity with nice design and thick clip cords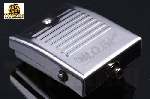 View Details
Without RCA cord Material: Stainless steel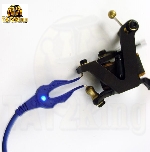 View Details
The led light can help to judge if the clip cord or machine is in good condition.