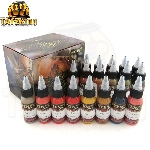 View Details
1-oz 19 colors: Yellow Orchid; Sunset; Dirty Beige; Moss; Steel; Coral; Mocha; Raw Umber Light; Olive; Swamp Green; Dijon; Salmon; Sand; Chestnut;Ginger; Raw Umber; Clay; Midnight; Black Cherry.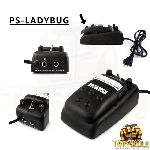 View Details
This is a tattoo power supply, this is also a footswitch, too. Input: AC 100-240V Output: DC 0-16V 2A Adjust between L(liner) and S(shader).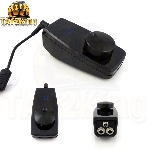 View Details
Pack with one power, one plug and one adapter. Adapter: Input: 100-240V~1.6A, 50/60HZ Output: 19V~2A Power: Input: 19V~2A Output: 1.4-1.8V~2A with Safety mark, CE mark Before use, please read the guide carefully.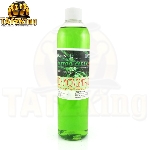 View Details
Intenze Tattoo Cleanze 12 oz Highly concentrated, use just mix with 1 gallon of distilled water Reduces redness, cools down skin during tattoo process. Warning: Keep away from children for external use only, don't drink.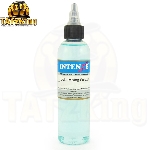 View Details
Intenze Color Mixing Solution Exp: 10/31/17