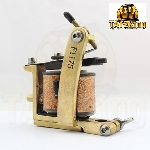 View Details
Material: Pure copper Process: Precision wire cutting with accurate size Electrical conductivity is excellent and will not be rusty. Work stably and won't be hot for working 4 hours. 3 designs available, and each design is with Liner & Shader.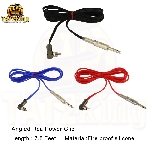 View Details
3 colors available: Red, Blue and BLack Material: Fireproof silicone 2.4m long.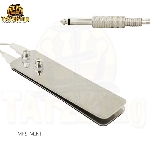 View Details
Stainless Steel Mini Foot Pedal (Phono Plug)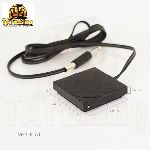 View Details
Mini Flat footswitch(Plastic) Size: 2.6 x 2.6 x 0.6 inch Cord: 195cm long Feature: Light-weight, durable and the cord is flexible.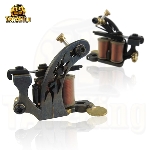 View Details
Special design and Super Performance! Available in Liner and Shader model. Frame Material - Stainless Steel Coil Size - 8 Wrap Coil or 10 Wrap Coil