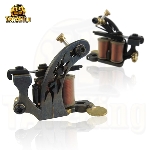 View Details
Special design and Super Performance! Available in Liner and Shader model. Frame Material - Stainless Steel Coil Size - 8 Wrap Coil or 10 Wrap Coil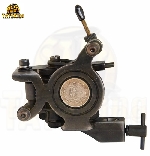 View Details
Material: Tungsten steel Process: Precision wire cutting with accurate size. Electrical conductivity is excellent. Liner and shader available.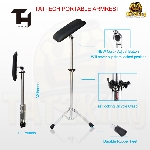 View Details
This Portable armrest is 32inches high when folded away. With the newly designed quick adjust button, it will never slip from locked position. When extended up, there's a fast locking bicycle clasp to fix it. Also the rubber feet is thick and durable.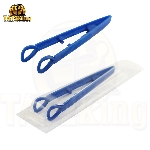 View Details
Material: Plastic Light weight Pre-sterilized Individually packaged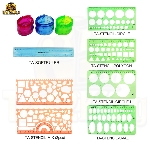 View Details
Our Tattoo stencil rulers comes with various shapes, such as circle, polygon, oval,star, flower, hear etc. Easy and quickly for tattoo artists to draw shapes. The soft ruler is 8 inch, can be rolled up, available in green, blue and red. The Mix stencil ruler is 2pcs/bag, available in green,blue and orange. Colors are random if ordered!