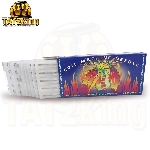 View Details
TAT2KING'S needles are checked at each needle-making step and inspected before packaging to minimize defective needles.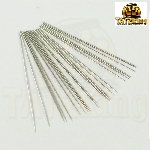 View Details
Use TAT2KING's loose needles to make needles the way you like them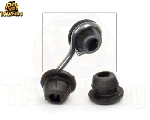 View Details
TAT2KING's new grommets are easy to use and keep needles on tight. Available in packs of 20, 100, and 200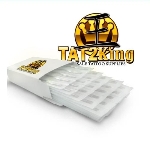 View Details
10 Boxes of TAT2KING's regular tattoo needles (50pcs/box) AS LOW AS $2.00 PER BOX!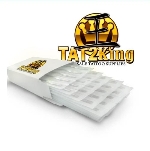 View Details
TAT2KING's needles are EO gas sterile, blister-packed and ready to use