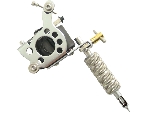 View Details
Manufactured by Worldwide Tattoo Supply. It is an 8-wrap machine which is powerful. Perfect to be used as a liner or shader.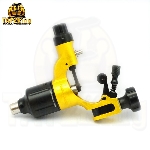 View Details
The second generation. Colors available:black, blue, bronze, gold, green, purple, red and silver. Machine pack: stainless steel Motor: swiss motor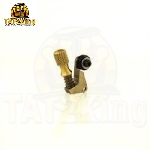 View Details
Hummingbird Needle Bar Stabilizer Rollers (Brass)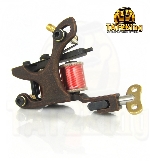 View Details
Material:LC steel Coils:10 laps Surface treatment:stoving varnish Can work properly with 6V-8V.