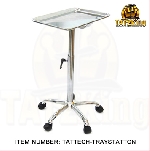 View Details
Our new stainless steel tray station is 80cm high with 4 wheels, and 53cm long, 38cm wide at he top. You can move 36 degrees. Very stable and convenient for tattooing.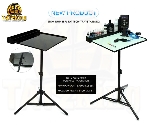 View Details
Fully collapsible portable traystations. Material: Stainless steel Maximum height: 84cm Weight: 3.75kg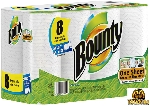 View Details
Origin from the USA. This fashion series printing paper towel will help to clean up all the clutter. The printing is natural and delicate. It's much more effective to use the side without printing! Specification: 52pcs/roll, double paper towels. 8 rolls/bag.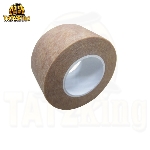 View Details
Medical thickening adhesive tape (Brown) Size: 2.5cmX10Y