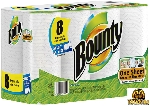 View Details
Origin from the USA. This fashion series printing paper towel will help to clean up all the clutter. The printing is natural and delicate. It's much more effective to use the side without printing! Specification: 52pcs/roll, double paper towels. 8 rolls/bag.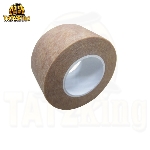 View Details
Medical thickening adhesive tape (Brown) Size: 2.5cmX10Y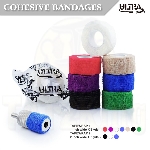 View Details
Cohesive Bandages (rolls) Sizes and colors available: 1" wide &5 yds: Beige, Black, Blue, Green, Purple, Red and White. 2" wide &5 yds: Black, Blue and White.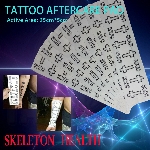 View Details
Package: 50pcs/bag Size: 25 x 5cm Feature: Good permeability and will prevent cross-infection from external bacteria. To increase oxygen absorption in 24 hours and quickly form a protective film, can eliminate tissues in the body to protect the surface of tattoo. Easy and convenient to use!