Tattoo Ink & More / Intenze Ink Sets & Specials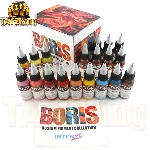 View Details
1-oz 19 colors: Egg Shell; Monocle; In The Spring; Maroon; Red Cloud; Bark Brown; Bulls Blood; Ocean Blue; Maroon Honey; Aqua; Liliom; Sangria; Persian Red; Flower Child; Bright Sunshine; Rubber Doll; Swimming Pool; Kakao; Aquarium.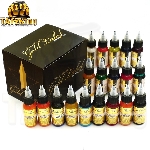 View Details
1-oz 19 colors: Blue Sky; Flesh;Bright Orange; Mario's Light Blue; True Magenta; Cherry Bomb; Mario's Blue; Fleshpot; Hard Orange; Dark Chocolate; Lime Green; Lemon Yellow; Bright Red; Light Green; Snow White Opaque; Light Brown; Banana Cream; Lining Black; Light Purple.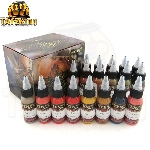 View Details
1-oz 19 colors: Yellow Orchid; Sunset; Dirty Beige; Moss; Steel; Coral; Mocha; Raw Umber Light; Olive; Swamp Green; Dijon; Salmon; Sand; Chestnut;Ginger; Raw Umber; Clay; Midnight; Black Cherry.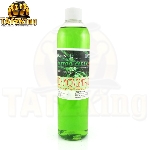 View Details
Intenze Tattoo Cleanze 12 oz Highly concentrated, use just mix with 1 gallon of distilled water Reduces redness, cools down skin during tattoo process. Warning: Keep away from children for external use only, don't drink.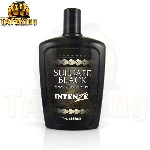 View Details
Intenze Suluape Black -samoan tribal tatau ink 12 oz (355ml) -Exp: 03/31/2018