Power Supplies & pedals / Clip Cords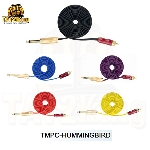 View Details
Black, blue, red, yellow and purple available. Good electrical conductivity with nice design and thick clip cords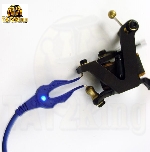 View Details
The led light can help to judge if the clip cord or machine is in good condition.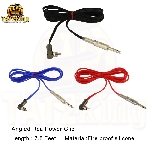 View Details
3 colors available: Red, Blue and BLack Material: Fireproof silicone 2.4m long.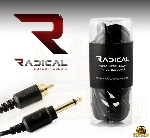 View Details
Brand: Radical Color: Black Cord Length: 2M long Plug Type - 1/4" Phono Plug Phono Plug Product Info - This soft silicone RCA cord is flexible and made from quality copper core, 4.5mm thick. The RCA head is made of brass, not easy to deform after long time using. Packed in our specially designed clear acrylic cylindrical box, nice and durable !