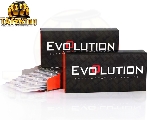 View Details
The best needles just got even better with our Ultra Premium Bugpin Tattoo Needles.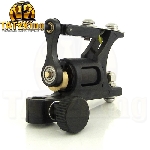 View Details
Mini Rotary Tattoo Machines This is a very mini rotary tattoo machine, it very like a baby, but you still can use it to complish a big painting, a reasonable price. You can't imagin its size, you can see it from pictures. Material: Plastic Weight: 0.2kg Package: paper box Motor: Chinese motor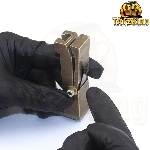 View Details
Make springs 45 degree easily!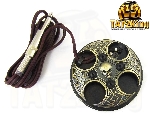 View Details
This foot pedal is our new product. There are 2 kinds of materials available: bronze and copper Weight:0.4kg Diameter:9cm The cord of this pedal is 170cm long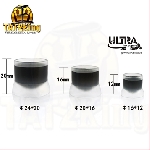 View Details
Our new ink cups are self-standing. No need for ink cup holders and will not spill out like your ordinary ink cups. size available:#16, #20, #24 Two kinds of packages for each size: 100pcs/bag and 500pcs/bag