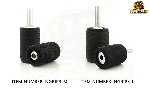 View Details
Sizes available in 1" inch and 3/4" inch.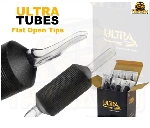 View Details
Ultra Brand Open Flat Disposable Rubber Grip Tubes 1" inch Grip handle Box of 25, sterilized and individually packaged. Sizes: 5F, 7F, 9F, 11F, 13F, 15F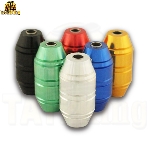 View Details
Colors available in yellow, red, green and blue. With stainless steel tail end inside each grip.